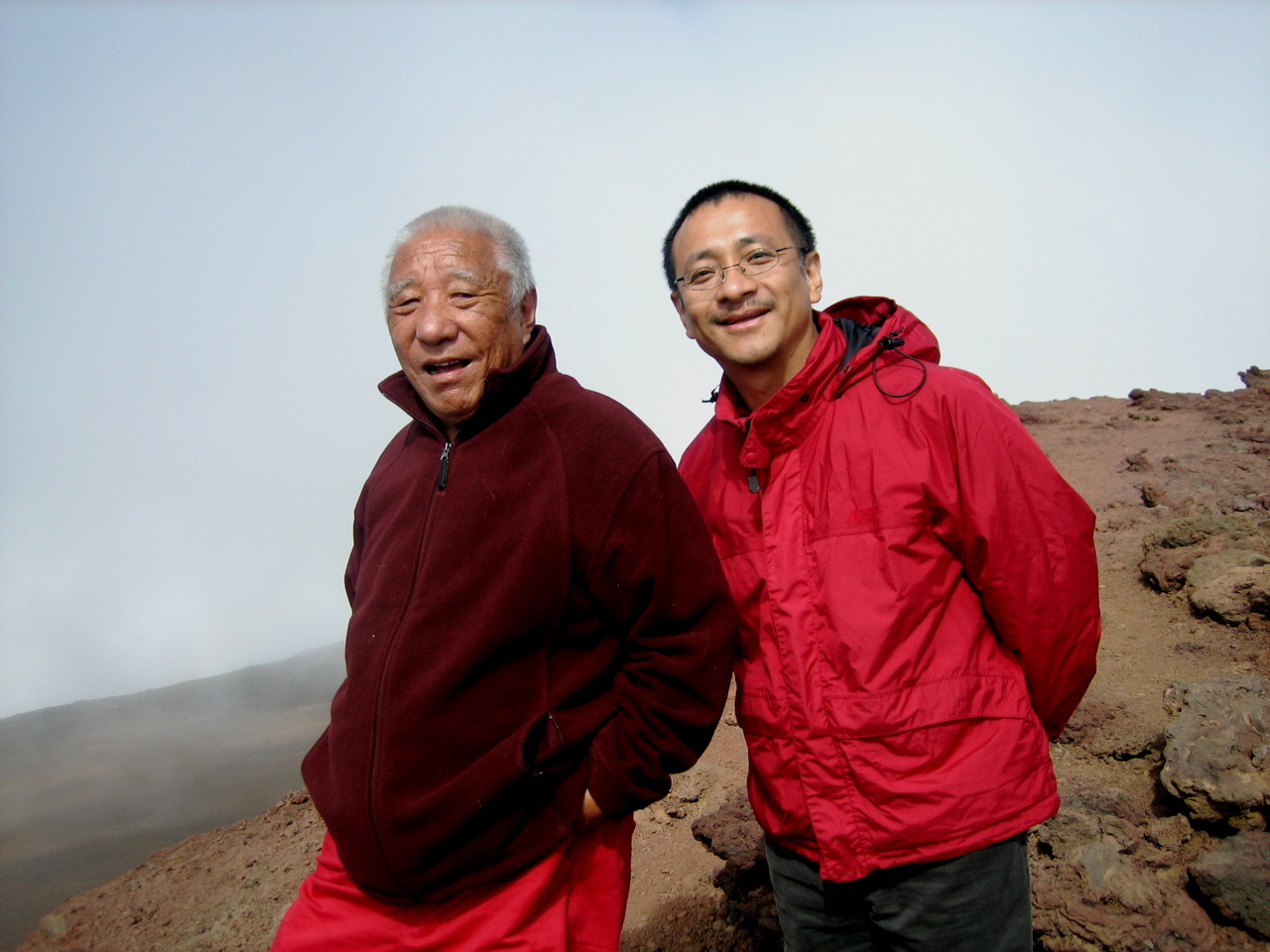 While teaching a major course at Rigpe Dorje, San Antonio, August 1993, Rinpoche offers a public talk, in which he teaches Jetsun Milarepa's Eight Things to Remember  དྲེན་ནེ་བརྒྱད།   and excerpts from the third chapter of Shantidewa's A Guide to the Bodhisattvas Way of Life,  བྱང་ཆུབ་སེམས་དཔའི་སྤྱོད་པ་ལ་འཇུག་པ།   Bodhisattvacharyāvatāra, the chapter on patience.
For the other talks of that program, please use the course's search box.
Tibetan - English
1 talk, audio
Excellent for students new to dharma.